30may - 2junmay 309:00jun 2Sprout at Vrads Sande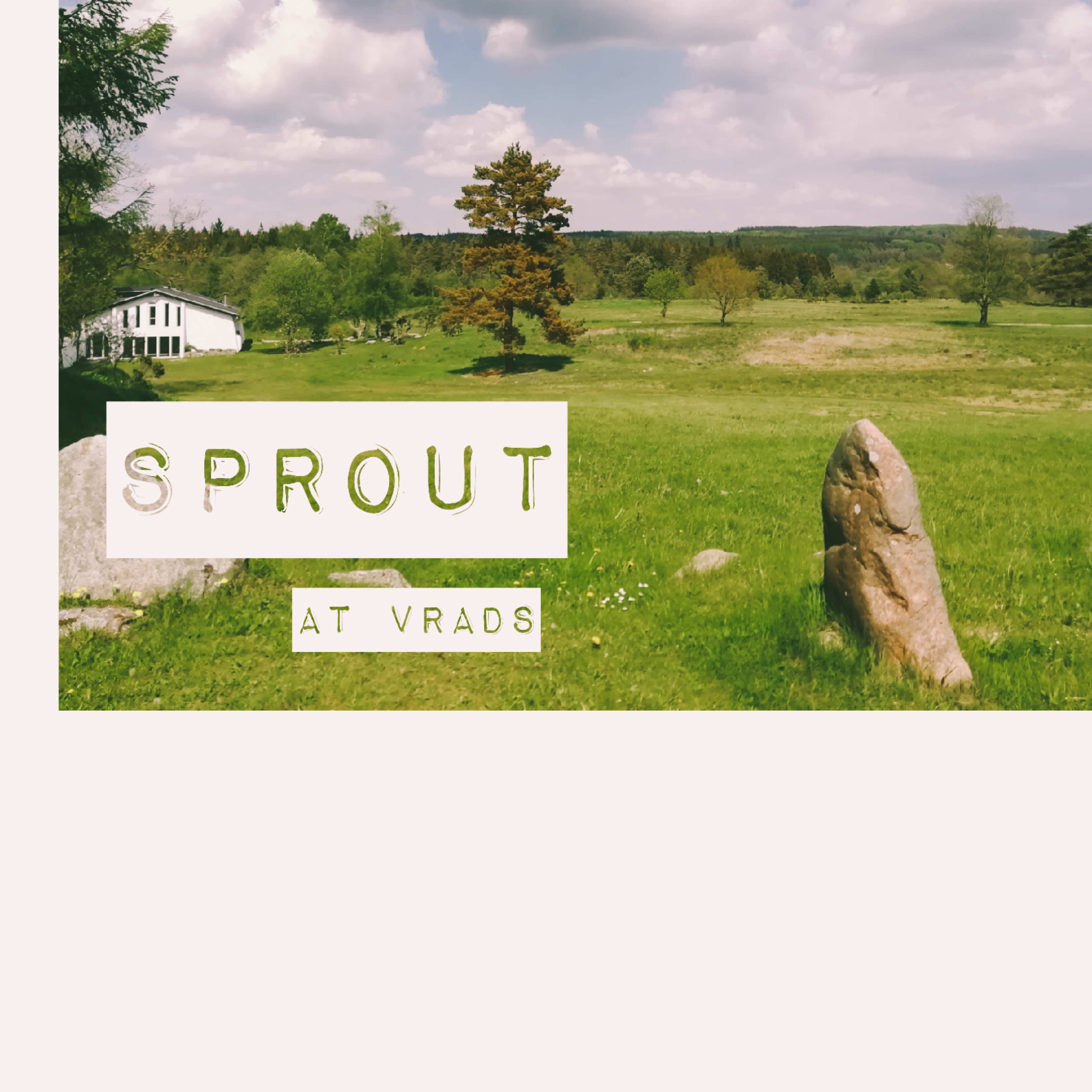 Event Details
Invitation to SPROUT
from the day of THOR – 30th May – until the day of the SUN – 2nd June 2019
You are all warmly invited to spend quality time here at your/all of our/ Vrads Sande Ashram here in DK.
We are some who have had an amazing few days here at the Ashram and would love you to enjoy the same in this very special atmosphere.
Activities include …sitting with Nature, listening to the birds, walking, meditating, cooking laughing and making bonfires….
There will also be Conscious cake-and-coffee connective conversations in the café or as we also refer to it CCCCCC
We intend to have the café open for the whole day upon your arrival, and a first try of CCCCCC, as well as a fixed place for meeting everyone and answering any questions you may have.
Also we absolutely GUARANTEE sunshine for the whole of your stay*
* fake news
The cost will be an amazing 350 DKK including accommodation and meals for all the days (and if you make it as a donation you can claim it in taxes)
Do not worry if you are not able to come during these days, please contact us for visiting any other days during June.
Can't wait to see you,
with Love, your SPROUT team – Martino (Scotland), Ida (Denmark) and all of the birds here at the Ashram
For any questions please write to:
idacecilieholst@gmail.com (regarding this event or visiting in june)
or
vrads.manager@srcm.org (for other events here at the Ashram)
—————————————————————-
For registration please follow the link: https://www.vradssande.dk/registration/
Time

May 30 (Thursday) 9:00 - June 2 (Sunday) 19:00
Location

Vrads Sande

Vrads Sandevej 4, 8654 Bryrup
Organizer
Sprout TeamIda (Denmark) idacecilieholst@gmail.com and Martino (Scotland)